iRobot OS.
Surprisingly well thought out.
What can
iRobot OS

do for you?
iRobot OS isn't just smart, it's thoughtful. It offers more personalized suggestions, pet features, and voice commands than any other robot - so you can focus on what's important to you while it gets the cleaning done.
Detects and avoids objects
Targeted cleaning by room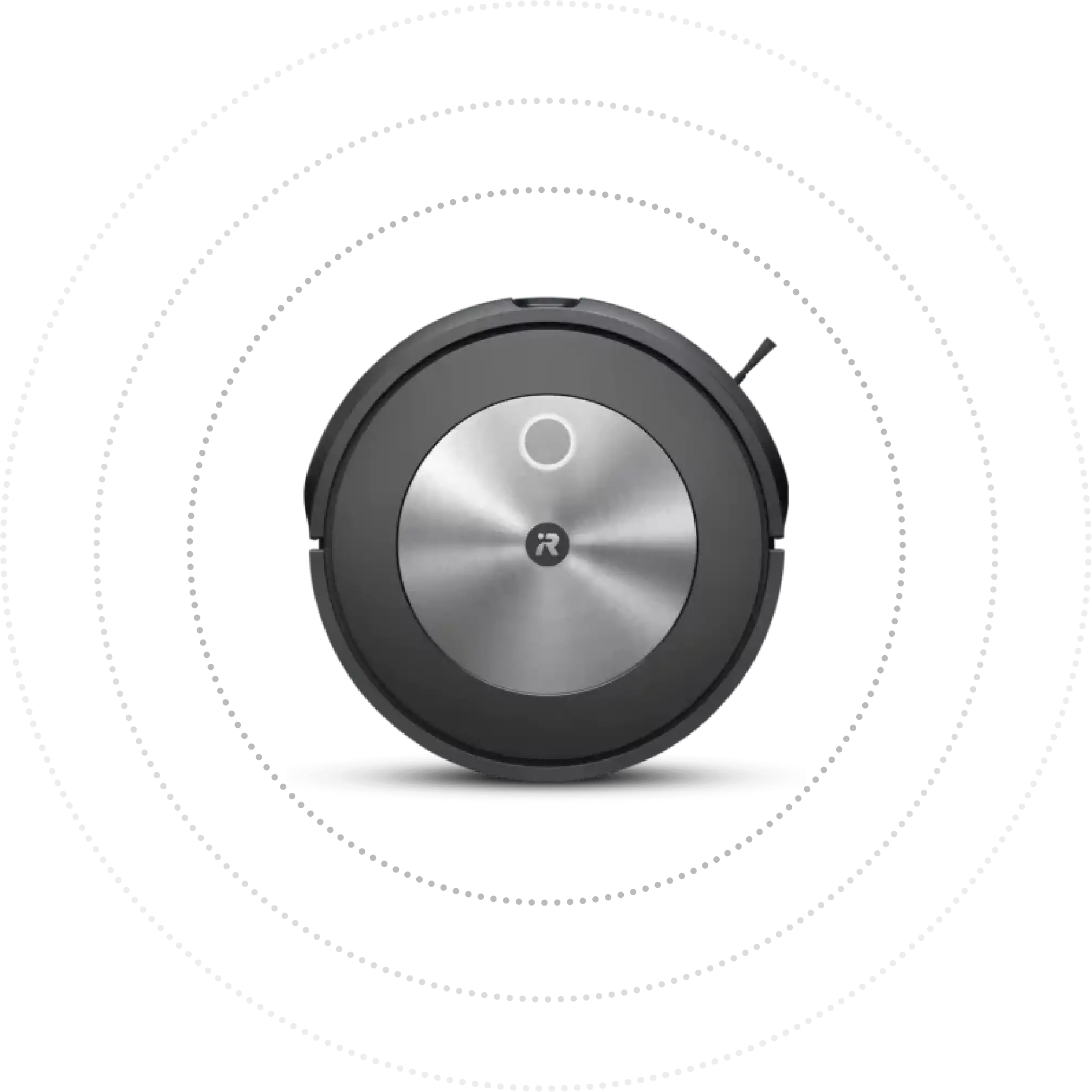 Learns and maps your home
Integrated voice assistant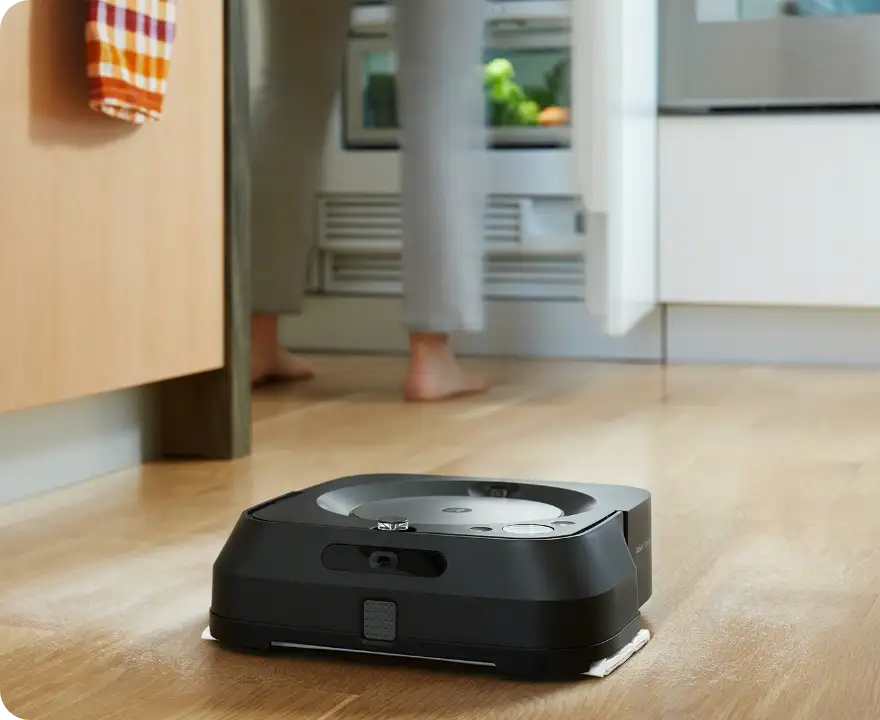 Intelligent functions. Intelligent data protection.
---
At iRobot, we set the highest standards for data encryption and promise you that your information is safe. We use your data to provide a better experience and keep your robot performing at its best.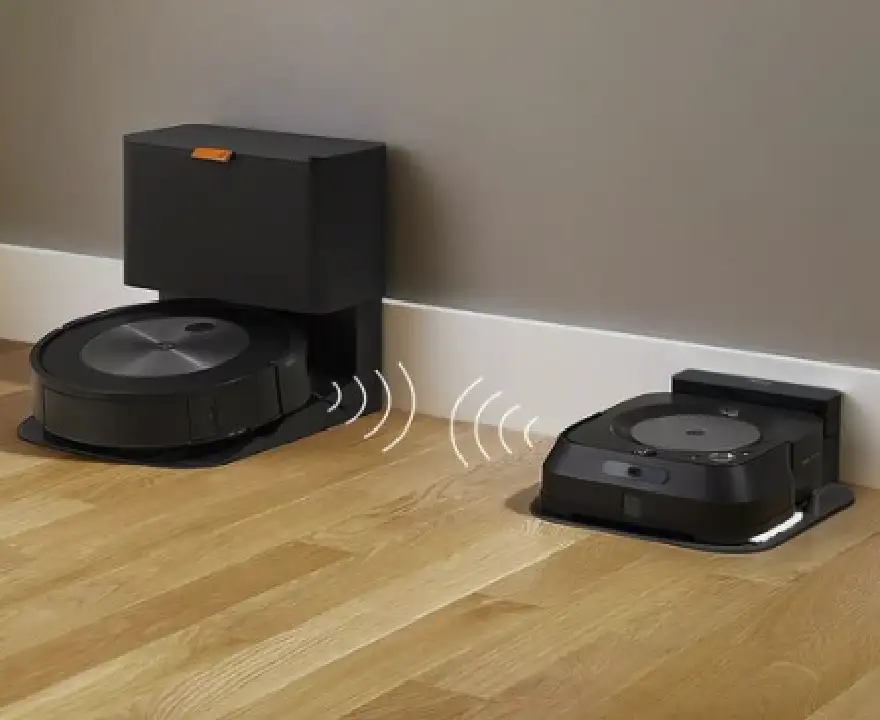 The perfect duo for your home
---
With Imprint® Link technology, certain Roomba® robotic vacuums and the Braava jet® m6 work together to automatically vacuum and mop in the perfect sequence.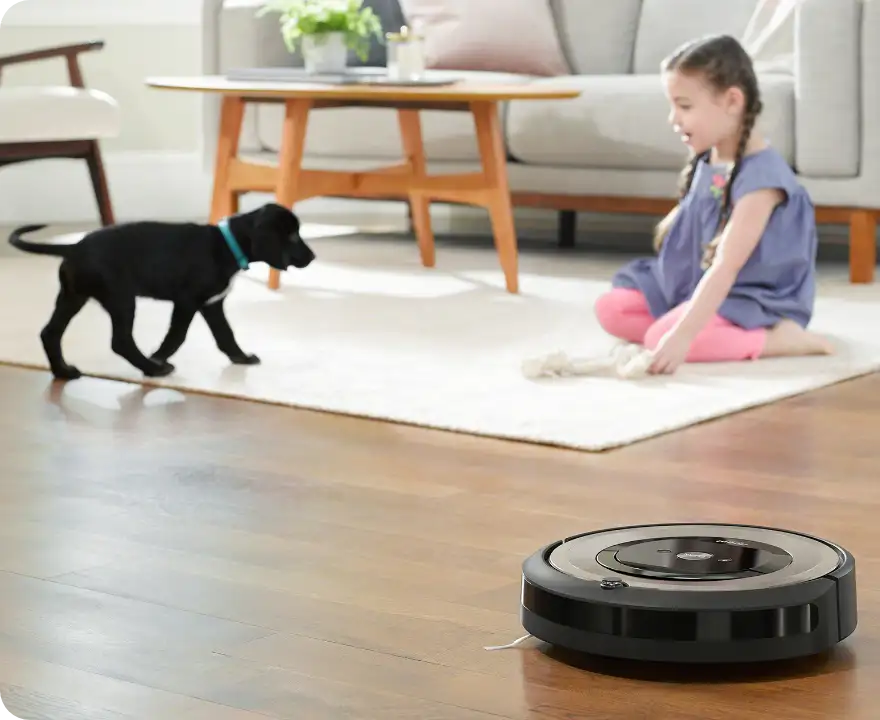 No more accidental attempts
---
The 'Child and Pet Safety' feature can be enabled in the iRobot Home app to prevent accidental activations by paws or playtime.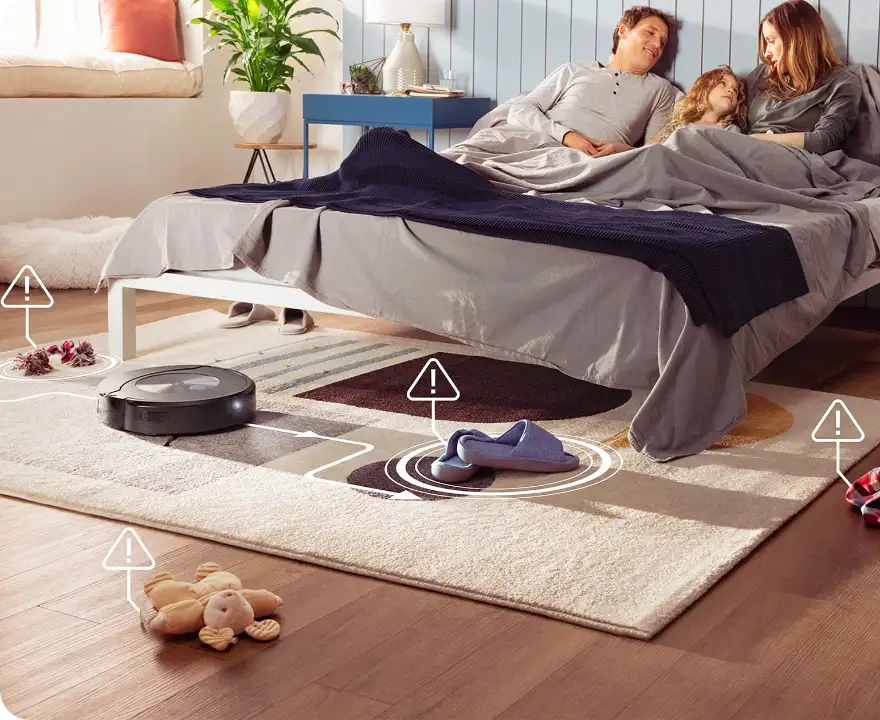 Declare war on dirt - without preparatory work
---
Powered by iRobot OS, the Roomba Combo j7+ detects more than 80 common objects. When it detects items such as clothes, shoes, cables, backpacks and pet toys, it bypasses them.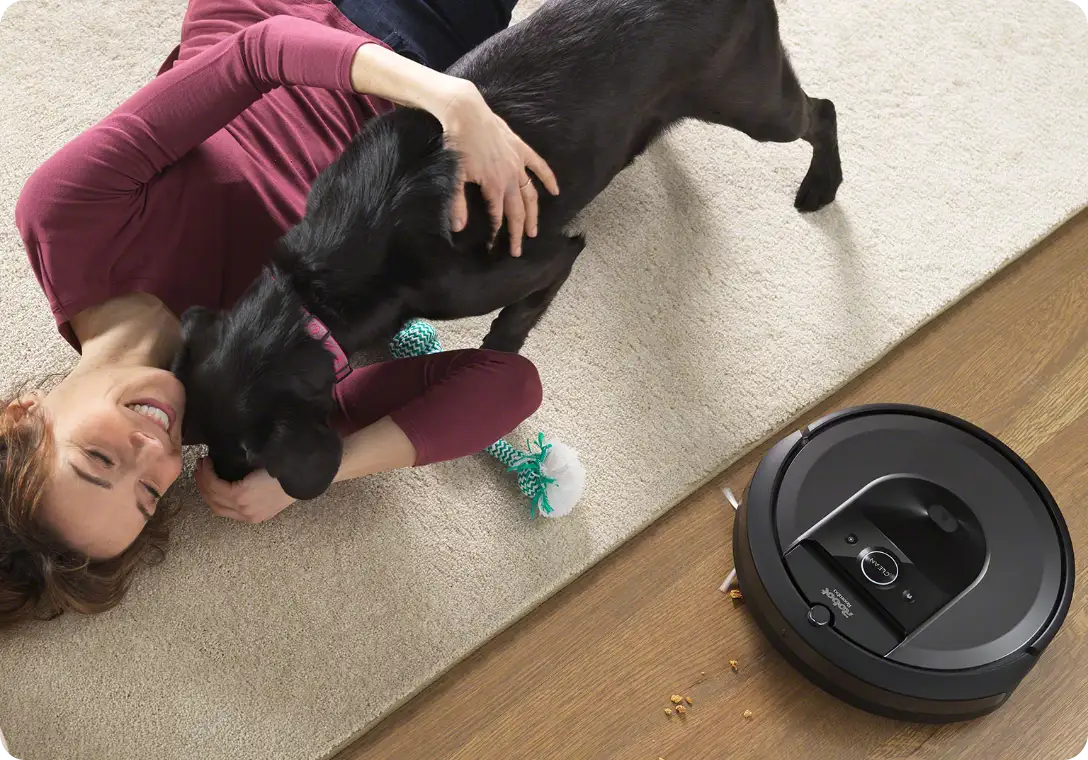 Personalized for your life
Cleaning must adapt to your rhythm. Your robot adapts to your schedule and preferences by suggesting individual cleaning schedules for you. It also suggests actions you may not have thought of, such as extra cleanings during allergy season and during your pet's coat change.
Custom cleaning control
Make your life easier and let your cleaning robot do the work - thanks to an intuitive cleaning control, you can now instruct it to clean exactly where you need it by voice command.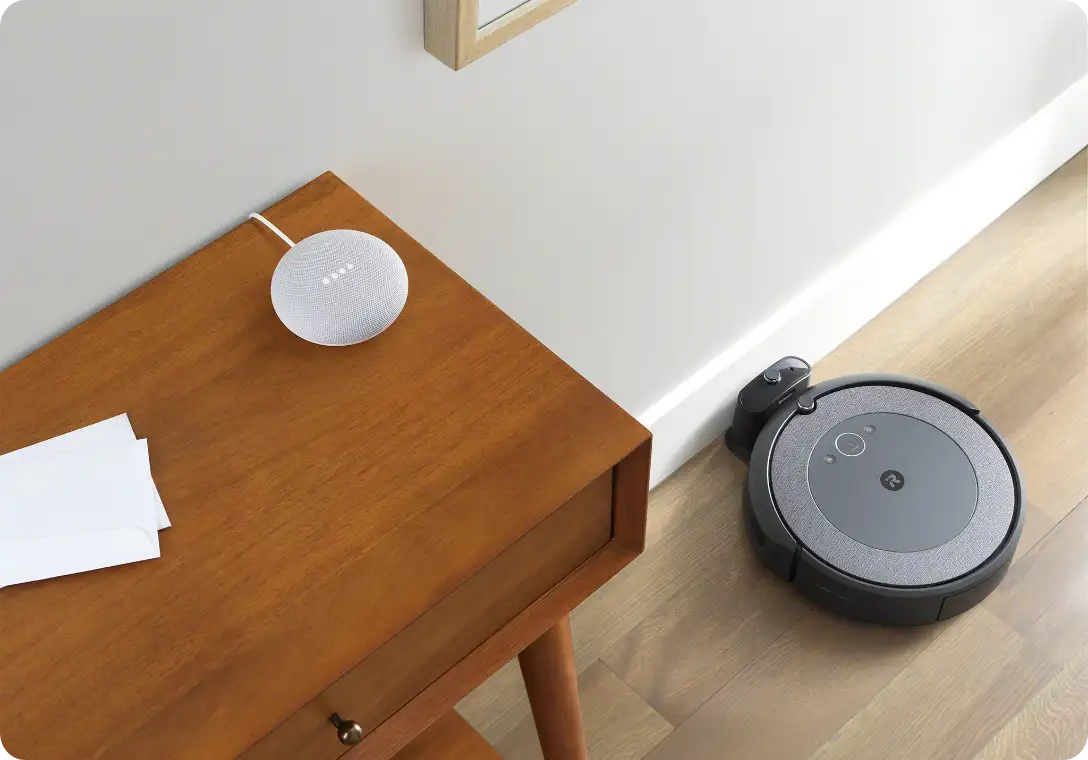 Seamless voice control with Alexa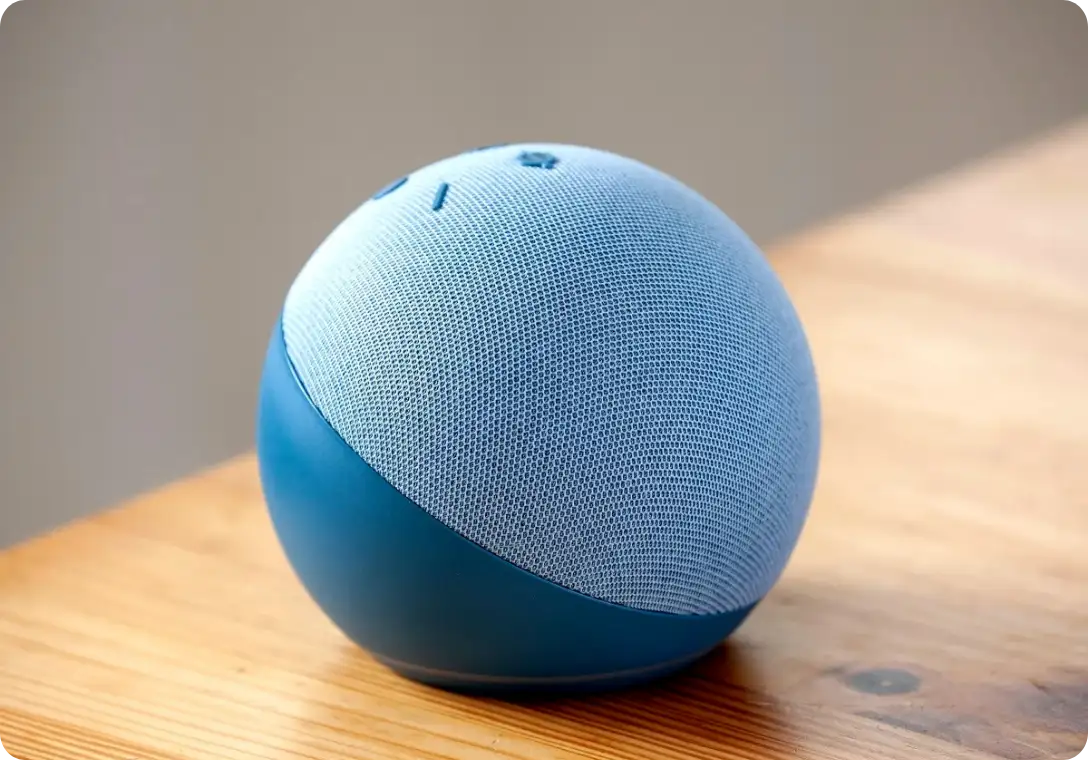 Freihandsteuerung über Google Assistant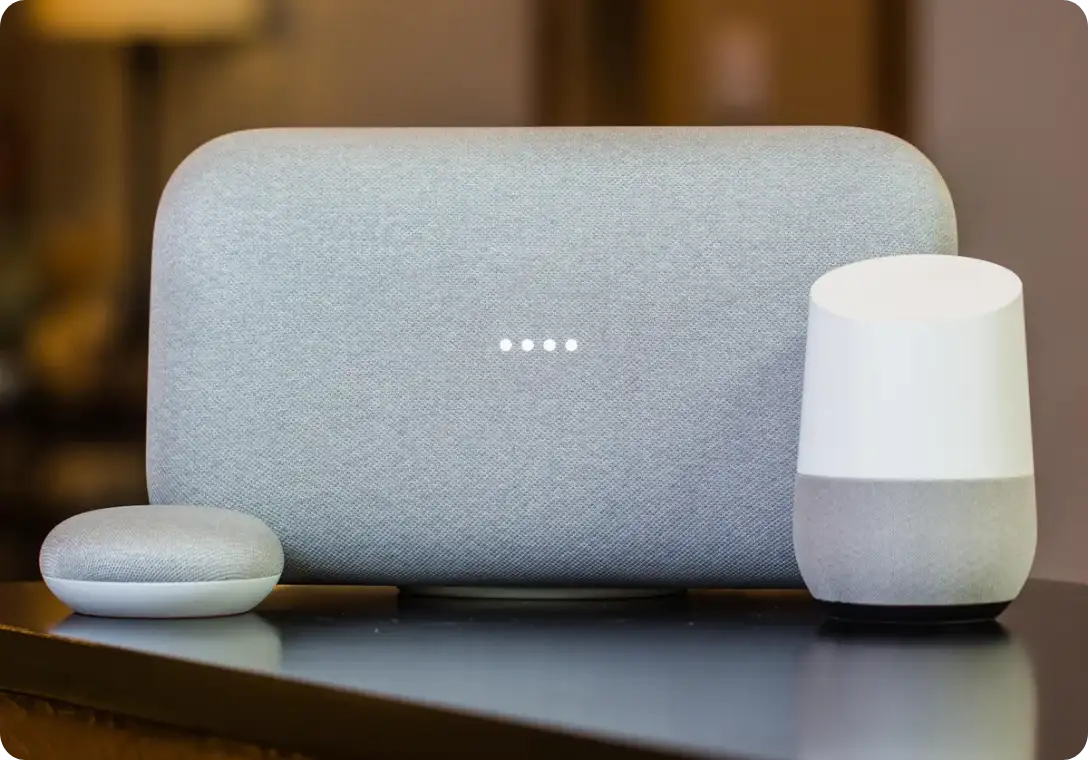 Reinigung zu deinen Bedingungen mit IFTTT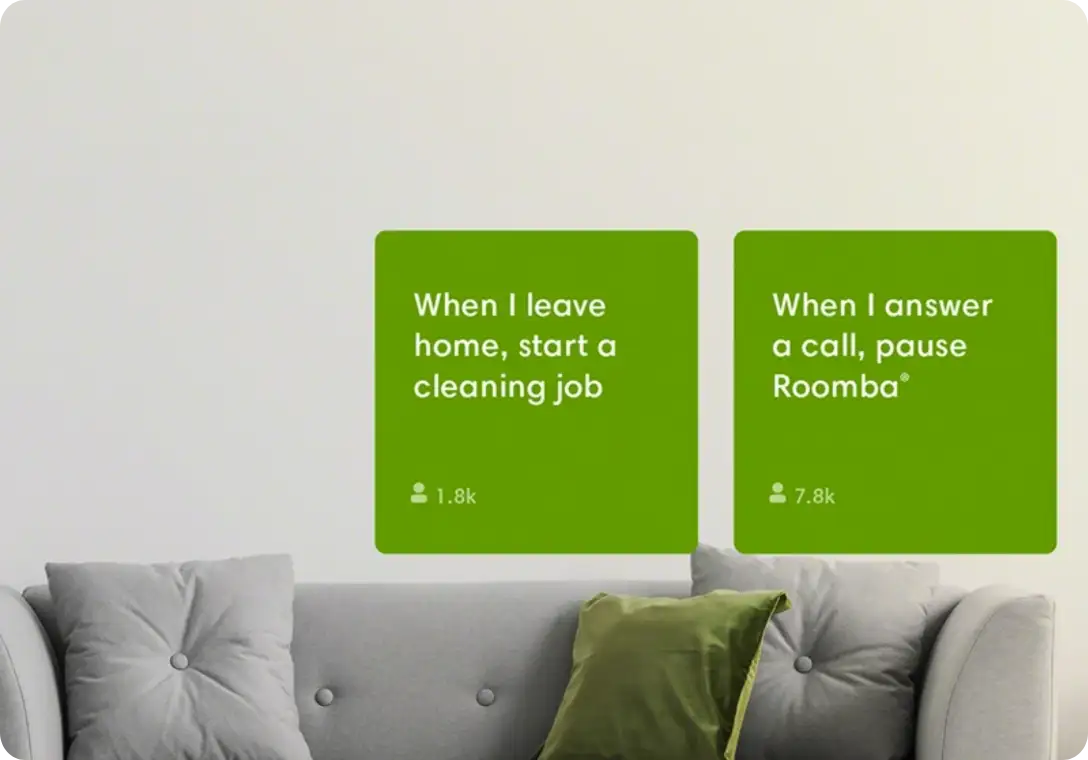 Benutzerdefinierte Smart Home-Routine mit Yonomi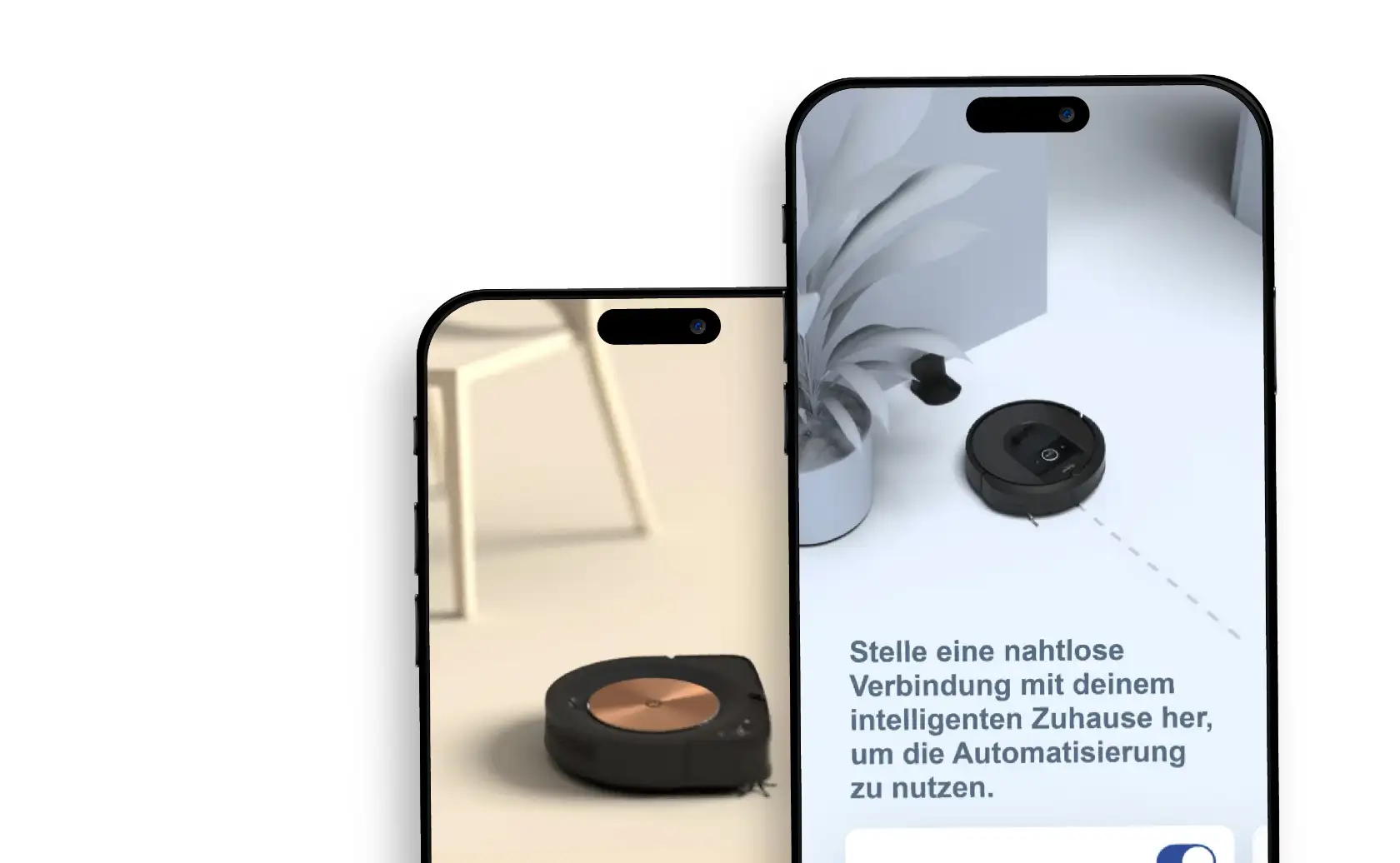 Free shipping from CHF 150.00
14-day money-back guarantee