Vacuums and wipes at the same time
Detects and circumnavigates objects
Smart Scrub - more thorough cleaning
Automatically refills the water tank
Nicht auf Lager, wird nachgeliefert
| | |
| --- | --- |
| | Swiss Service Centre |
| | Free delivery from CHF 150 |
| | Offset the footprint of your order with myclimate |
Vacuums and wipes at the same time
Detects and circumnavigates objects
Smart Scrub - more thorough cleaning
Automatically refills the water tank
The new Roomba Combo™ j9+
Pre-order now and get December 2023!
iRobot® Roomba Combo™ j9+ vacuuming and mopping robot for the most powerful vacuuming performance yet*.
Der Roomba Combo™ j9+ Saug- und Wischroboter bietet unsere höchste Saugleistung* für Verschmutzungen und nimmt mühelos Schmutz, Staub und Tierhaare von Teppichen und Böden auf. Geniesse eine effiziente, effektive und völlig autonome Reinigungsleistung.
Ready for 30 days of independent cleaning
The Clean Base® Automatic Suction and Refill Station empties dirt for up to 60 cleaning days and refills liquid for up to 30 cleaning days. Enjoy autonomous cleaning and take care of the important things in your life.
Set it once and forget it. So simple.
All you need is Dirt Detective to expertly schedule the cleaning of your floors every day. Dirt Detective prioritizes the dirtiest rooms and chooses the ideal settings for each task to keep your home spotlessly clean. It's your stress-free way to a clean home.
Intelligent cleaning for stubborn dirt
Pfotenabdrücke im Vorraum, verschüttete Flüssigkeiten unter dem Küchentisch, Badezimmerfliesen – manche Bereiche deines Zuhauses brauchen einfach eine gründlichere Reinigung. Aktiviere einfach SmartScrub und dein Roomba Combo® j9+ schrubbt vor und zurück, genau wie du es tun würdest, um hartnäckige Verschmutzungen in strahlende Sauberkeit zu verwandeln.
Beautiful design with numerous functions
Beautifully crafted from high quality materials with a wood-like finish, so you can even use it as a side table. This modern extraction station does not have to hide, but fits perfectly into your home.
Precise intelligent mapping for pinpoint cleaning
Clean your home the way you want it. Now even faster. Your Roomba® robot vacuum is ready to go right out of the box and now creates a complete room map of your home 7 times faster than previous mapping technology. It automatically identifies each room type with up to 90% accuracy*. So after just one run, you can use it whenever and wherever it's needed. * Kitchens marked with 90% accuracy, recognition of other rooms varies and may be lower.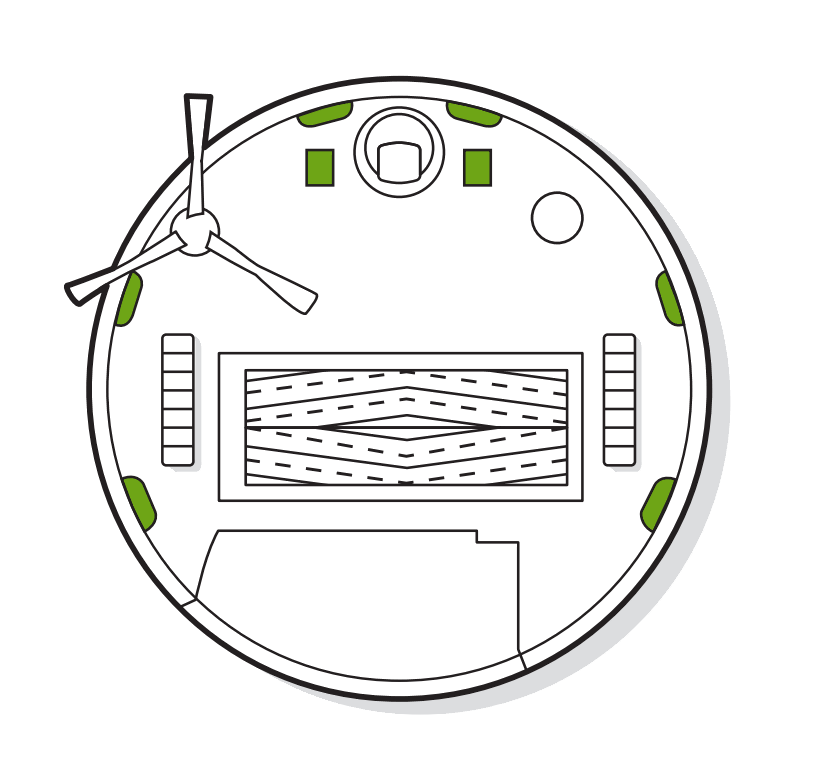 | | |
| --- | --- |
| Usage | All floors |
| Suction power | 100% stronger (compared to Roomba Combo™ i-Series) |
| Filter type | High performance filter, captures 99.9% of all particles |
| Number of maps | 10x |
| Navigation | PrecisionVision-Navigation |
| Step height | 1.6cm |
| Runtime | Charges and continues to clean |
+ 1 Clean Base® Automatic suction and refill station
+1 additional corner and edge brush
Do you have any questions? - We are happy to be there for you.
Personal customer contact is important to us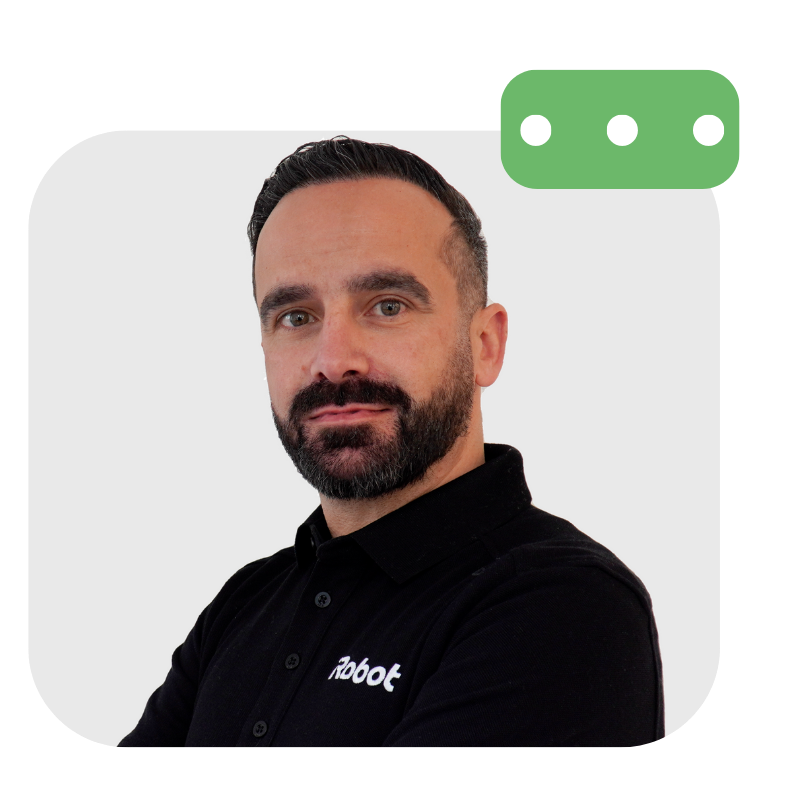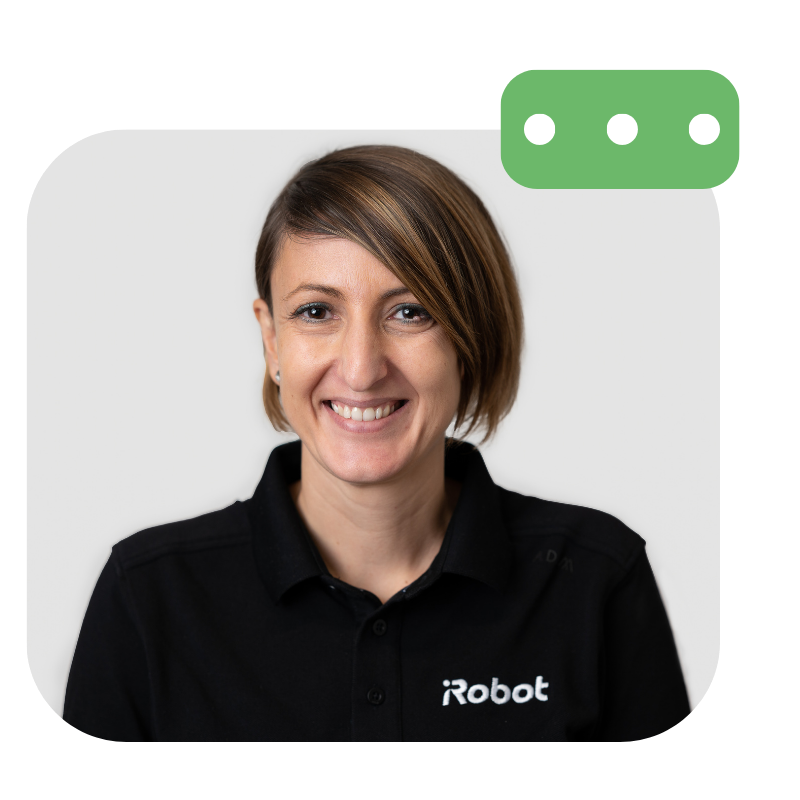 Das iRobot Schweiz Klimaversprechen.
Das iRobot Schweiz Klimaversprechen.